We are delighted to welcome a new team member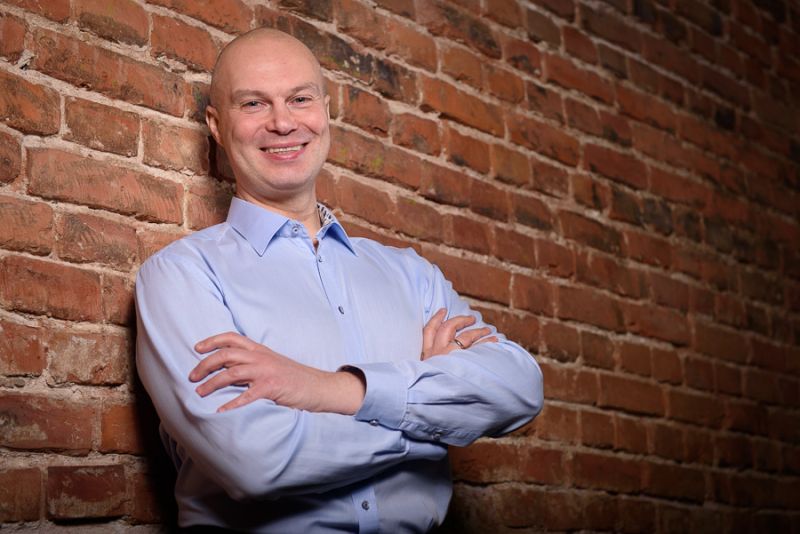 We are pleased to announce and welcome Mariusz Hildebrand as a Business Development Manager in Ninja Lender. He will lead our B2B sales and marketing efforts with banks and credit institutions in Poland in order to support the local platform launch, test value propositions, and achieve product/market fit for the banking segment.
Mariusz is an economist and expert in finance and data exchange. For the last 26 years, he has been connected with the financial industry through his work and cooperation with banks, lending companies, credit information bureau (BIK), business information bureau (BIG), and debt collection companies. BIG's success maker, Mariusz was responsible for developing the brand and preparing the Polish market for business and credit information exchange, restructuring the company, raising capital for growth, creating an effective organization, building relationships with customers and partners, where he successfully introduced sales models resulting in company growth by about 20 times in 10 years.
He is a graduate of the Canadian Executive Master of Business Administration (CEMBA) program. In 2014, he was recognized by Home & Market's magazine as one of the top 25 financial executives of 2013.