Expert Conference about Open Finance – EDFA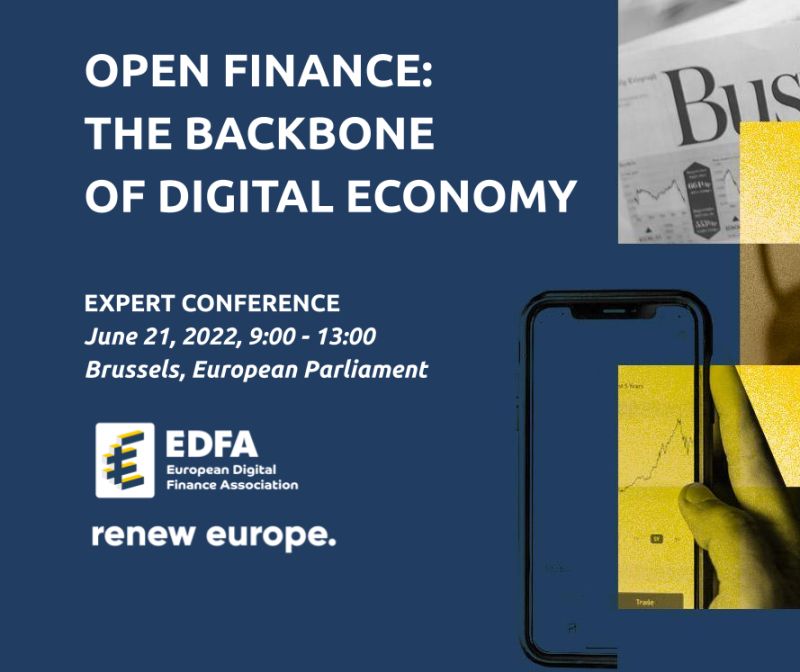 We cannot shake the good feeling of being the pioneers of the future technology that will one day become "normal" for everyone. 🤗 🚀
_____
Open finance and the review of PSD2 are the two topics of EDFA's expert meeting in the 
European Parliament
. A briefing of the current regulatory discussion will be given by:
🔸 
Jan Ceyssens
, Head of Unit for Digital Finance, European Commission
🔸 
Eric Ducoulombier
, Head of Unit, Retail Financial Services, European Commission
The event will be hosted by Ondřej Kovařík, Member of the European Parliament.
💡EDFA will present its position on open finance and PSD2 review. It will be made public after the event, so stayed tuned.