Lending market in numbers – September 2021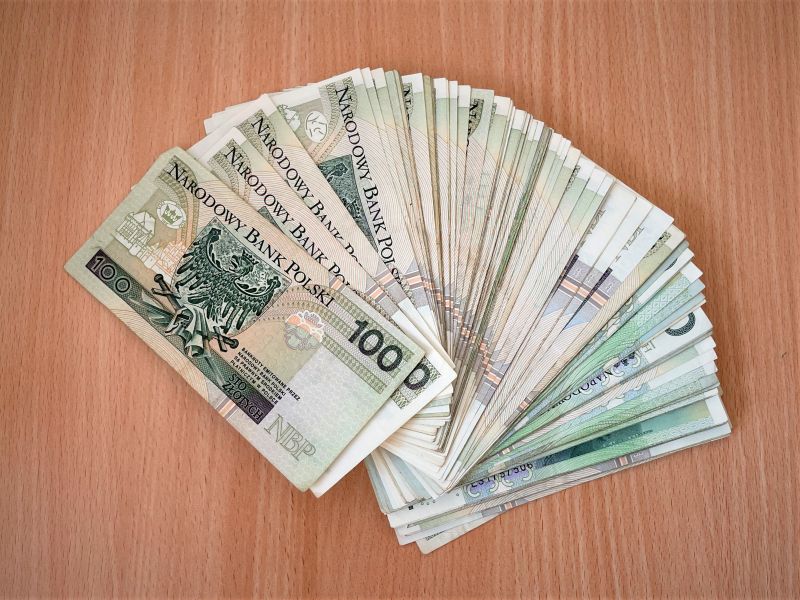 Did you know that: in July, the inflation rate reached 5 percent, leveling the result from May 2011 and reached the highest level in almost 20 years (!) What is happening to the Polish economy? Is this a temporary "bubble" or is there a widespread economic crisis coming with the fourth wave of the pandemic? Poles no longer invest money in banks. Customers even in cash, without negotiations, pay for apartments that disappear from the market like the proverbial fresh rolls.
But is this the right direction? What happens when the "bubble" bursts? BIK statistical data show that the dynamics of the value of housing loans is constantly growing. In August 2021, a total of 41.88 thousand potential borrowers applied for a housing loan, compared to 32.65 thousand a year earlier – an increase of +28.3%. The average value of the loan applied for in August this year amounted to PLN 330.2 thousand and was higher by 13.9% compared to the value of August 2020. Despite the loan application, not everyone receives financing for various reasons. A customer who does not get financing loses time and may lose the opportunity to buy an interesting apartment or house. On the market, you can use solutions that help in such a situation, counteract financial exclusion and help the customer find the best offer on the market, despite the initial refusal by the bank.
Is investing savings in real estate a good decision? Will price growth slow down? How long can growth last? We invite you to the discussion.
---