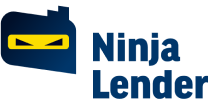 more ACCEPTED / less REJECTED
Give a new chance to your rejected clients
We help banks and credit institutions reduce the wastage of loan applications by matching rejected borrowers with other credit providers.
Loan for business
Accepted
Loan for education
Accepted
loan requests are unfinanced
and go to waste
rejected borrowers do not try
to apply for a loan again
rejected loans still have a chance
to be issued
B2B platform to help banks and credit institutions reduce the wastage of loan applications
Loan requests

Maria
Maria would like to get a loan for her education.
Rejected
Acquisition costs
Loyalty
Sellers
Banks do not give loans to all clients'

API
Platform
We are matching rejected borrowers with other credit providers that lead to financial benefits for all parties

Maria's loan accepted
Buyers
Looking for new clients
Accelerate financial inclusion

Provide an alternative offer for rejected borrowers if your risk model does not allow you to give them loans

Better customer experience

Offer an opportunity instead of a negative decision as added value for your clients

Increase customer loyalty

Ensure less negative experience with a personalized approach

Reduce acquisition costs

By selling your rejected applications to other credit providers

Get new clients

By buying rejected applications from other financial institutions and pay for verified leads that match all your parameters
Free of charge

There is no hidden fees or payments for using our platform as we take brokerage from credit institutions

Secure

We care about personal data protection, and data is used only for the matchmaking process to find another credit provider

Fast

The opportunity to get an alternative credit offer in minutes after submitting an application

Time-saving

No need to search for a loan again and constantly fill out new application forms

Transparent and reliable

We cooperate only with trusted partners that care about their reputation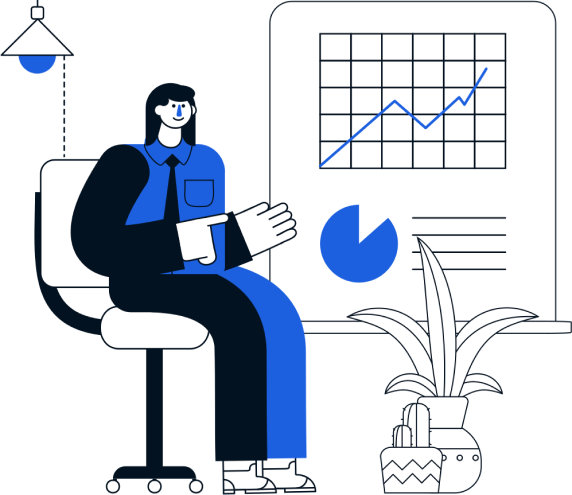 The scope of use
Market Types
Payday loans
Consumer loans
Auto loans
Mortgages
Loans for SMEs
+ 20 more
Market Segments
Lending
Leasing
Factoring
We care about security
Security and data protection is extremely important to us, we always keep your data safe and do not sell it to 3rd parties
Trusted credit institutions

We cooperate only with trusted credit institutions which put the customer first

International standards

We deploy international standards focused on information security ISO 27000

GDPR compliance

We are committed to keep customers' data protected and safeguard their rights by GDPR compliance

Security training

We provide security training for all staff and regularly check our system
Why us
"I really like the idea of Ninja Lender. The alternative offer shows me that a bank really cares about its clients and it would be surprisingly nice."
"I think that the idea of a 2nd chance for rejected clients will help banks to improve their customer service. They will show that they are trying to help and they really care about their clients."
respondents would love to get an alternative
credit offer after a negative decision
What's the process
Meeting
Integration
Free trial
Get benefits
Meeting
We discuss your borrowers' rejection process and what kind of problems do you face on a daily basis. How you reject your customers and what alternatives you provide to your rejected borrowers.
Demo of the Ninja lender platform. We introduce you to our system and discuss how we can help to solve your existing problems.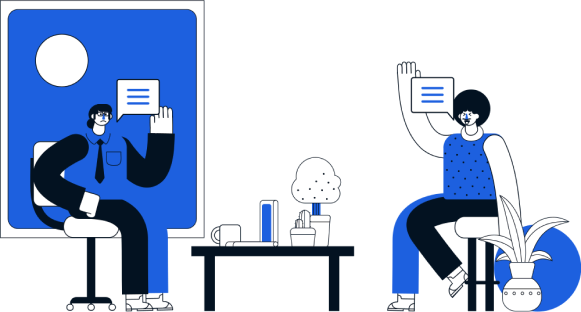 Integration
Sign an NDA to protect your confidential information and give access to Ninja Lender's demo environment. You will be able to test the platform, check features, and give us your feedback.
Our IT professional will work together with your team to understand the business flow and write the integration scripts with your data sources. We will test the modules/components when integrated to verify that the system works as expected.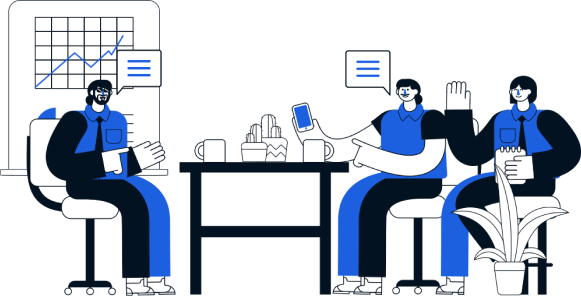 Free trial
After integration, you will have full access to our platform and its features. You will be able to sell or buy rejected loan applications without our commission to understand how it fits your business model.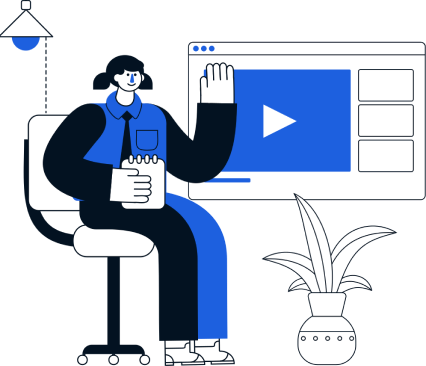 Get benefits
Start using Ninja Lender to help your rejected borrowers with securing their needs and increase your business efficiency
– get verified leads
– reduce acquisition costs
– increase customer loyalty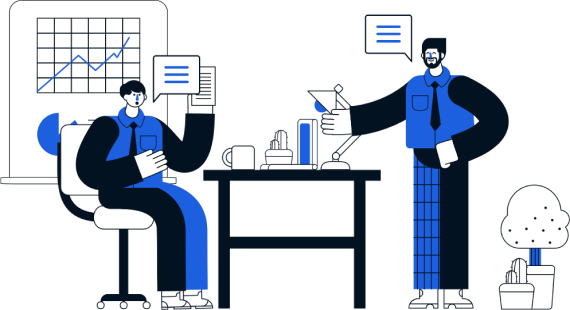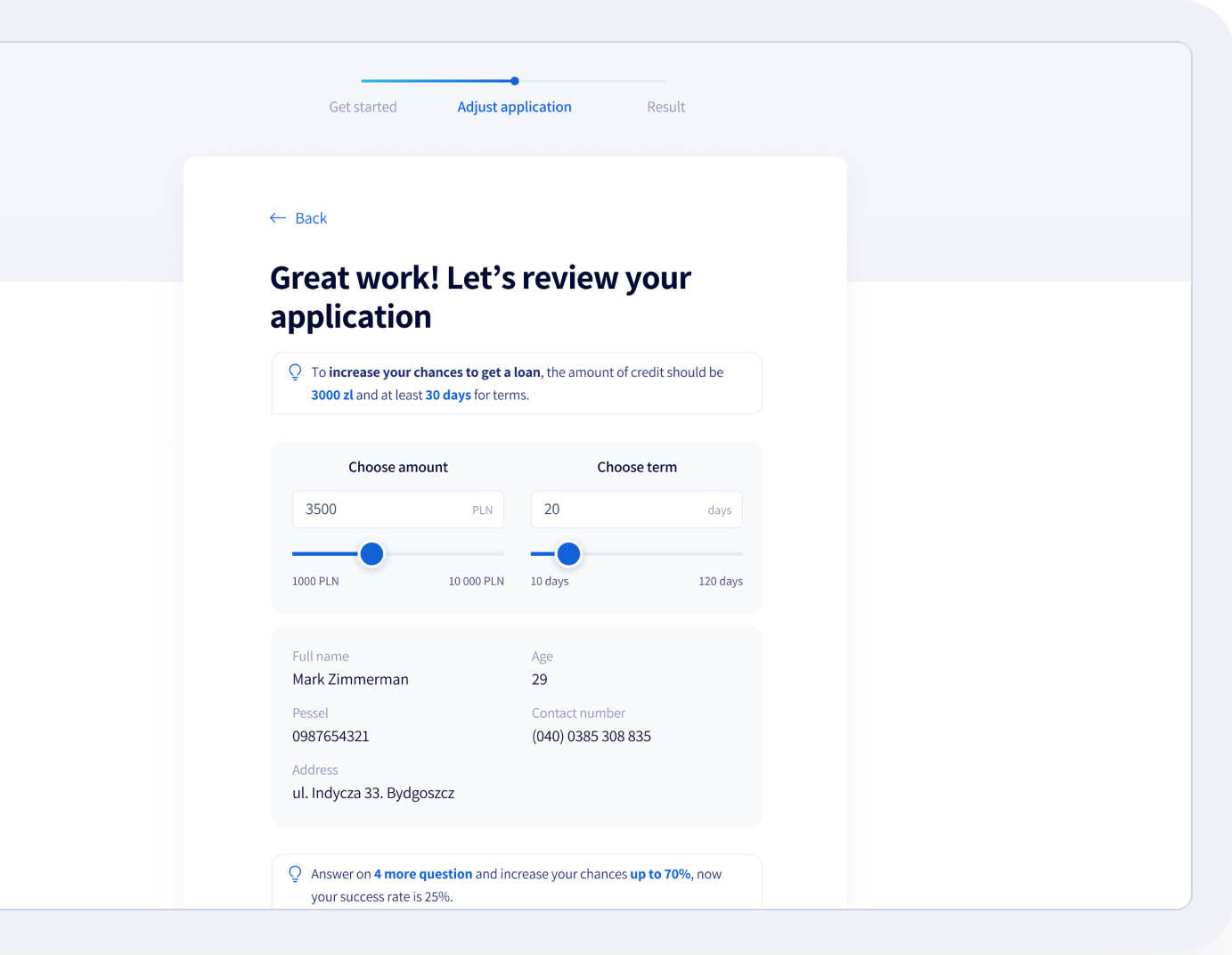 Support of any loan type

Our platform is created to support a variety of loan types, including personal and SME loans

Get extra from cooperation

You will know if your rejected client got a loan from another credit provider

Automation via API

Fast-to-integrate and easy-to-use technology for exchanging any data between our systems
Subscribe to our newsletter
Be first to know about our recent updates and news