We are celebrating Constitution Day in Poland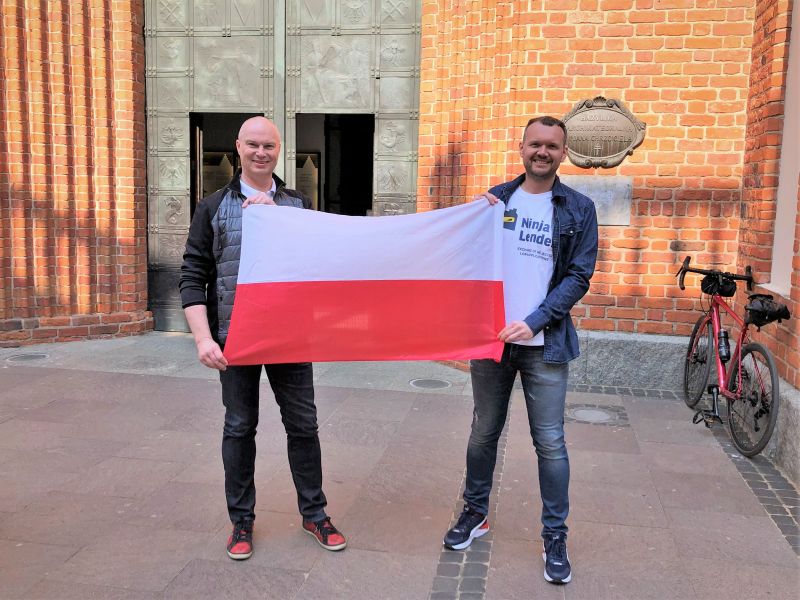 Today is a very proud moment in Polish history.
In this very place, 230 years ago, Poland entered a new era in its history, proclaiming a Constitution – the first constitution of its type in Europe and a very progressive document for its time.
This was a tremendous achievement for the country itself and for all of Europe since it began the process of forming the system that underlies the modern democratic world.
We look to the future with optimism and believe that such glorious traditions will allow Poland not only to overcome any difficulties but also to build a society of prosperity, peace, harmony, and equal opportunities for everyone.