Lending market in numbers – October 2021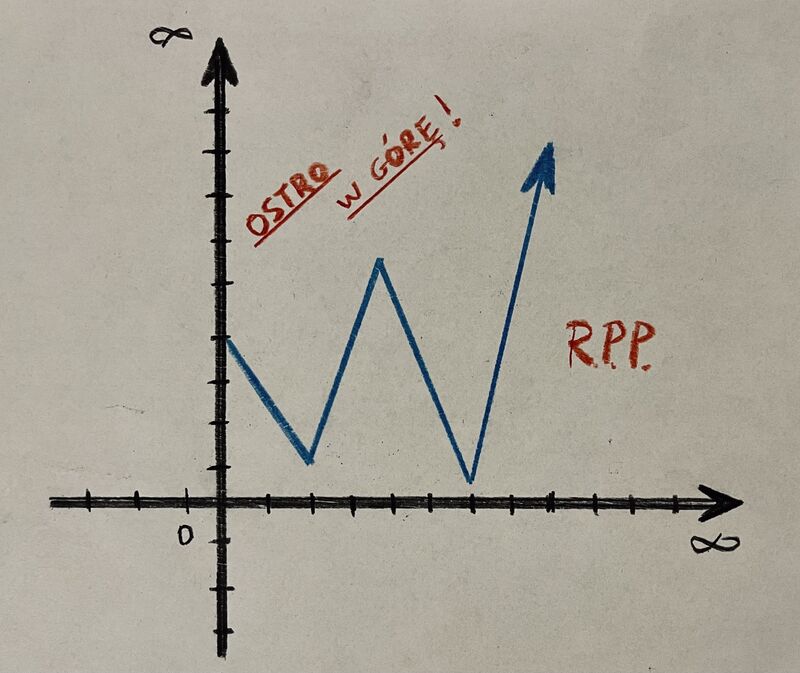 Currently, loans are repaid by 15 million Poles, and the value of their total debt as at 31 August 2021 amounted to PLN 724 billion. The vast majority, as much as PLN 510.5 billion (71%) falls on housing loans, including PLN 395.35 billion in PLN loans.
The times of historically low interest rates are gone. The decision of the Monetary Policy Council to increase the reference rate to the level of 0.50% will directly affect WIBOR, and thus the increase in interest on PLN loans. Therefore, not only current but also future borrowers must take into account the increase in the cost of servicing. The increase will certainly not be the last. As a result, banks will be forced to tighten their policy towards borrowers in the long term, and thus force them to look for new, alternative sources of financing.