Lending market in numbers – December 2021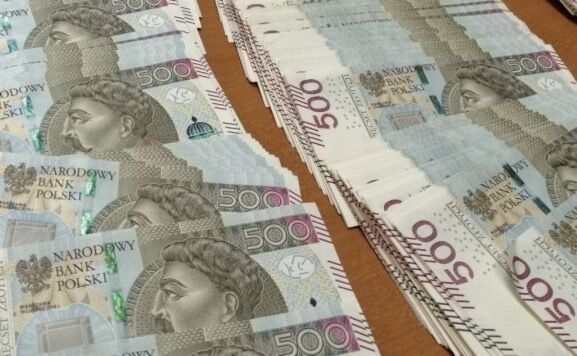 According to the latest announcement of the Central Statistical Office, the prices of consumer goods and services in November 2021 compared to the same month last year increased by as much as 7.8 percent. – this is 1 percentage point more than a month earlier (!). Such high inflation forced the Monetary Policy Council to significantly, quickly and another increase in interest rates. The WIBOR index reacted sharply, which jumped from 0.25% in a few weeks to 2.51%.
The sequence of these events entailed an increase in the interest rate on new loans – from approx. 2.9% to 3.3%. Installments of debts incurred so far increased by approx. 4-5%, and the change in interest rates translated significantly into the creditworthiness of customers. Banks were to reduce it by up to 20 percent. compared to the value of September this year. A family of three will now borrow up to tens of thousands of zlotys less than a month ago.
The further dynamics of price increases may be due to the plan for increasing tariffs for households on electricity and gas approved last week by the Energy Regulatory Office. According to ERO calculations, in 2022 we will pay on average about 24% more for electricity than in 2021, and over 50% more for gas.
Will the inflation level exceed the 10% threshold? Or maybe we are threatened by hyperinflation and a stock market crash?