Stories of people who completed our survey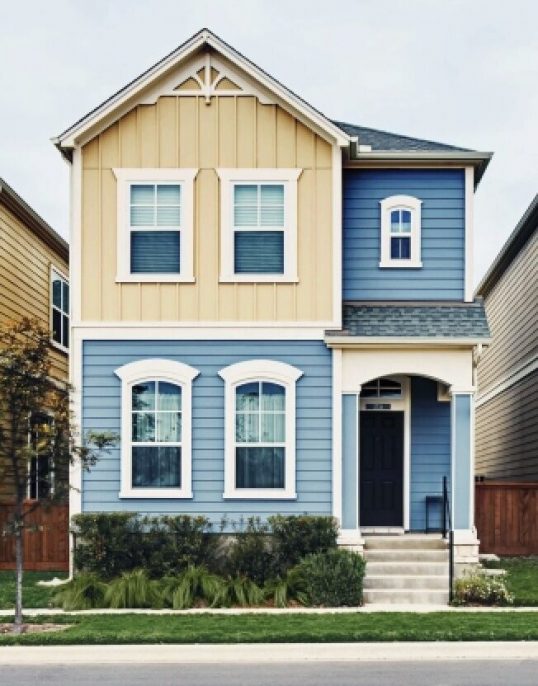 We would like to present to you the stories of people who completed our survey and won prizes in our competition. And here is the first one; ordinary, simple history, like many.
Our heroine bought a plot of land right next to the house in which she lived. A plot in the middle of a large city but undersized, deficient, and not given the opportunity to put a detached house on it. One could only "stick" to the heroine's old house. And that was the plan that could be implemented.
By submitting an application to the bank that normally served her, she was still employed abroad. The salary was paid partly in foreign and partly in domestic currency. The parent bank did not recognize foreign income. It relied on national rules and refused to grant credit. Well, it soon turned out that another bank was happy to accept her new application. The bank's staff had to apply to the management for permission, but they tried and the project of building the house was implemented. The parent bank lost its long-time client in this way, and the new one enjoyed the trust of our heroine, all her income, and positive word-of-mouth marketing on her part.