Tips&Tricks about launching a startup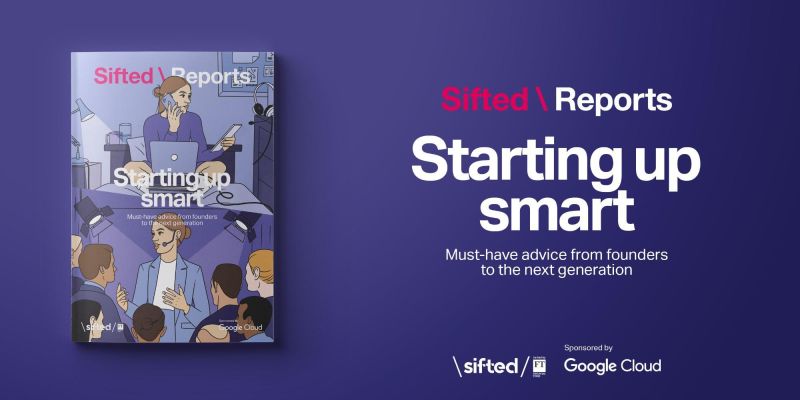 Ever wondered what it's like to launch a new business?
"Launching a startup comes with a lot of uncertainty, and you have to be ready to deal with that. You can find plenty of good practices and studies to help you navigate it, but nothing can substitute your strength of willpower and self-belief. It's also a long journey that will change you, no matter the result. But this means you can't ever lose." 🚀😎
___
Launching a startup? 🚀
Then you need to read our startup field guide — a "how-to" for building a successful, scalable business.
Download it for free here. 👉 https://lnkd.in/ecs59dfR
This report is sponsored by Google Cloud