Let's talk about open banking and fintech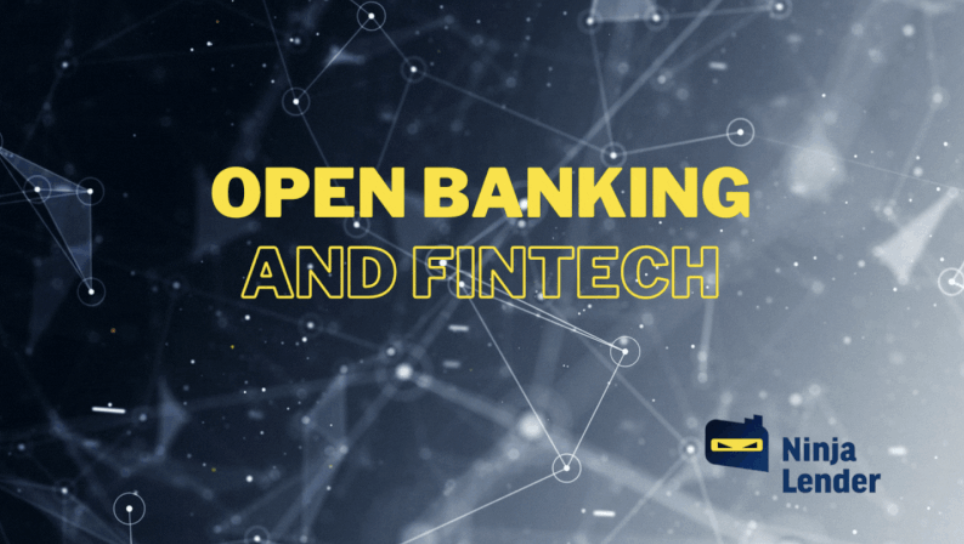 Everybody knows that personalized financial tools that truly understand a consumer's spending, payment, borrowing, and other transactions can expand access to services and financial products that otherwise may not have been available to them. And customers don't have any problem with that.
People already embrace digital solutions over in-person financial experiences, saying fintech saves them time. And younger generations (gen Z and millennials) are more likely to link their bank accounts to pay for recurring services, retail purchases, and digital/crypto wallets. For them, technology is just a better option.
The initial step of introducing consumers to open banking must be simple and trustworthy by gaining consumer permission. Banks and fintech, like Ninja Lender, utilizing secure API platforms built on consumer-centric data principles is necessary to continue driving the industry forward.
Convenience is a mighty driving force for a customer of any kind. And banks must remember to keep consumers at the center of the financial data experience:
✅ Giving them control
✅ Making it easy to connect to the information
✅ Showing them the powerful benefits of open banking
👉🏻 Would you add something to this list?
---
Follow us on social media: